Pretzel Class CHILD 03/22/2019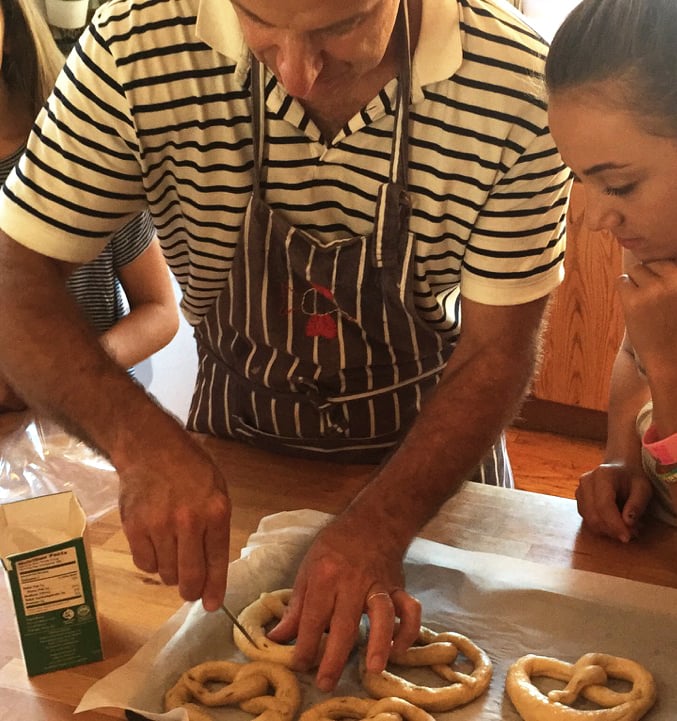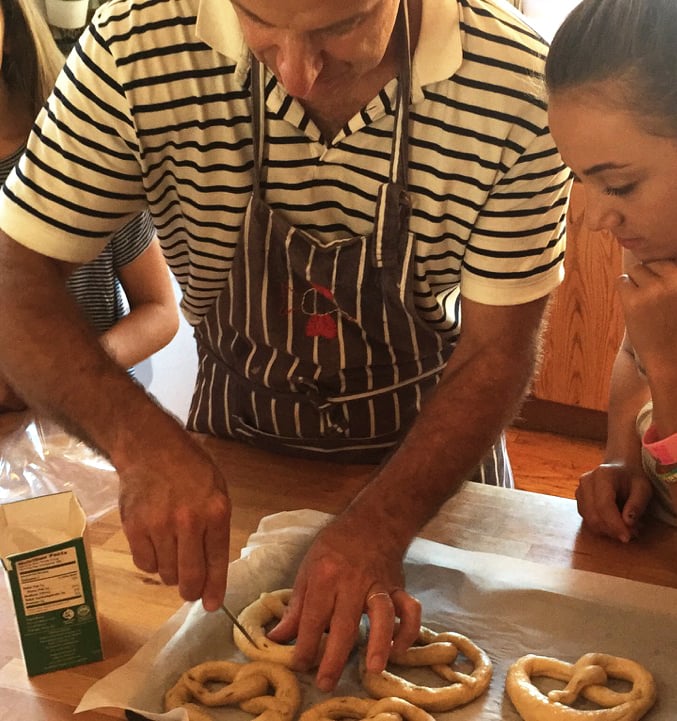 sold out
Pretzel Class CHILD 03/22/2019
Friday March 22, 6-9 pm, 2019
You will learn how to make delicious German pretzels in this fun class taught at Studio 625 next to Ocean View Brew Works in Albany. From making the dough, to forming the pretzels and dipping them in a solution to baking them, you will learn it all as well as some pretzel history. We will sample our creations with something to drink. Each person will take home a recipe and some pretzels.
No prior baking or cooking experience is required.
Class is around 2 1/2 to 3 hours.
Class size is limited to 12 people in total.